In 2018 I had the pleasure to work with a team of great people creating a series of CGI's to promote a new line of stainless steel kitchen worktops, a new technology developed by Stala. This is a set of patterns designed by Harri Koskinen inspired by nature.
I did had to handle all the CGI aspects, including the modeling, lighting, shading compositing and post-production. Some models are bought from various 3d shops, but most of them were custom made as per request. A lot of organic hand modeling and learning-curve required. Some fluids simulation was also done in RealFlow. Besides 3DsMax and RealFlow, other 3d packages used was Clo3D and ZBrush, with the help of various max scripts and plugins.​​​​​​​
Design & Styling: Laura Seppänen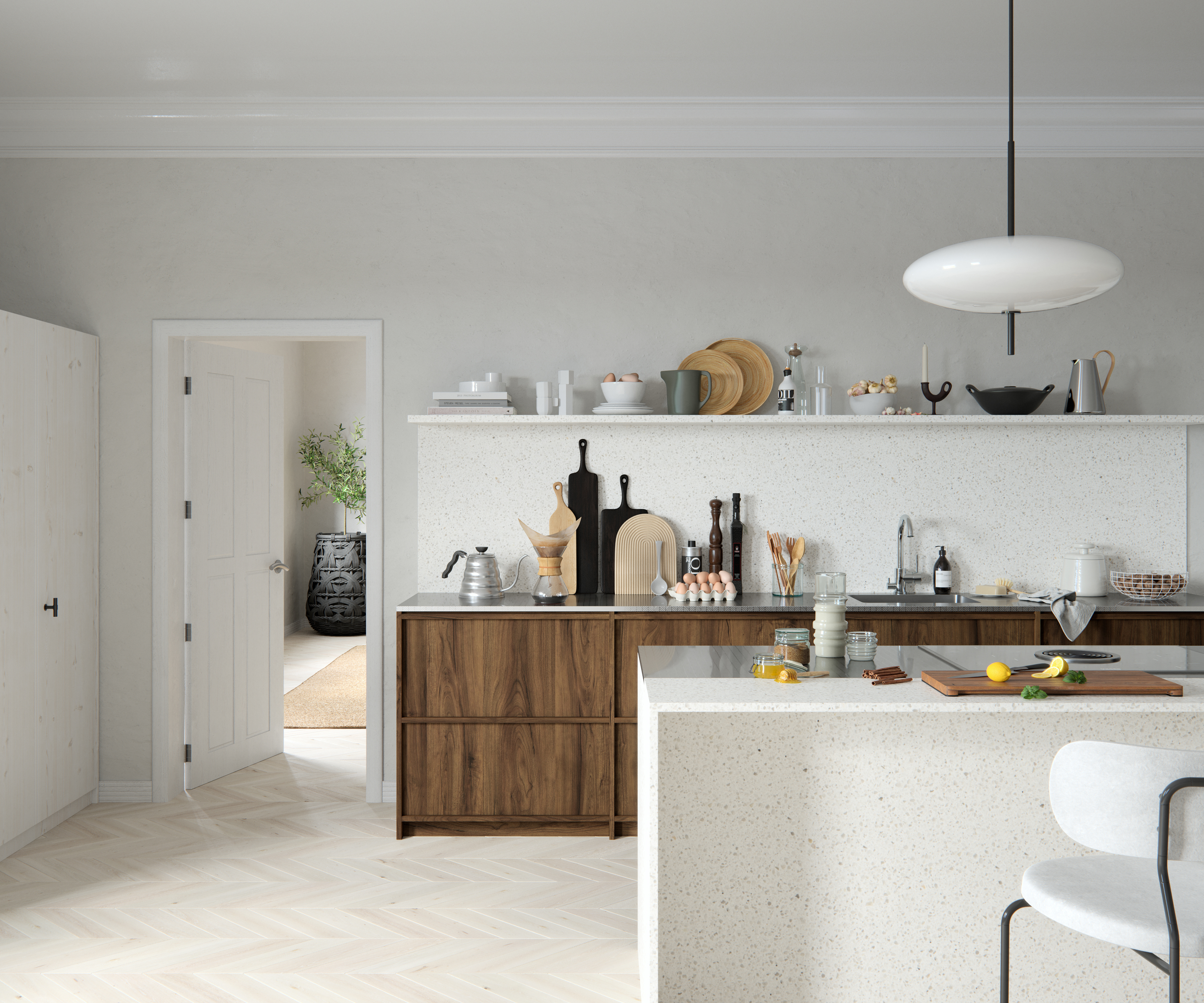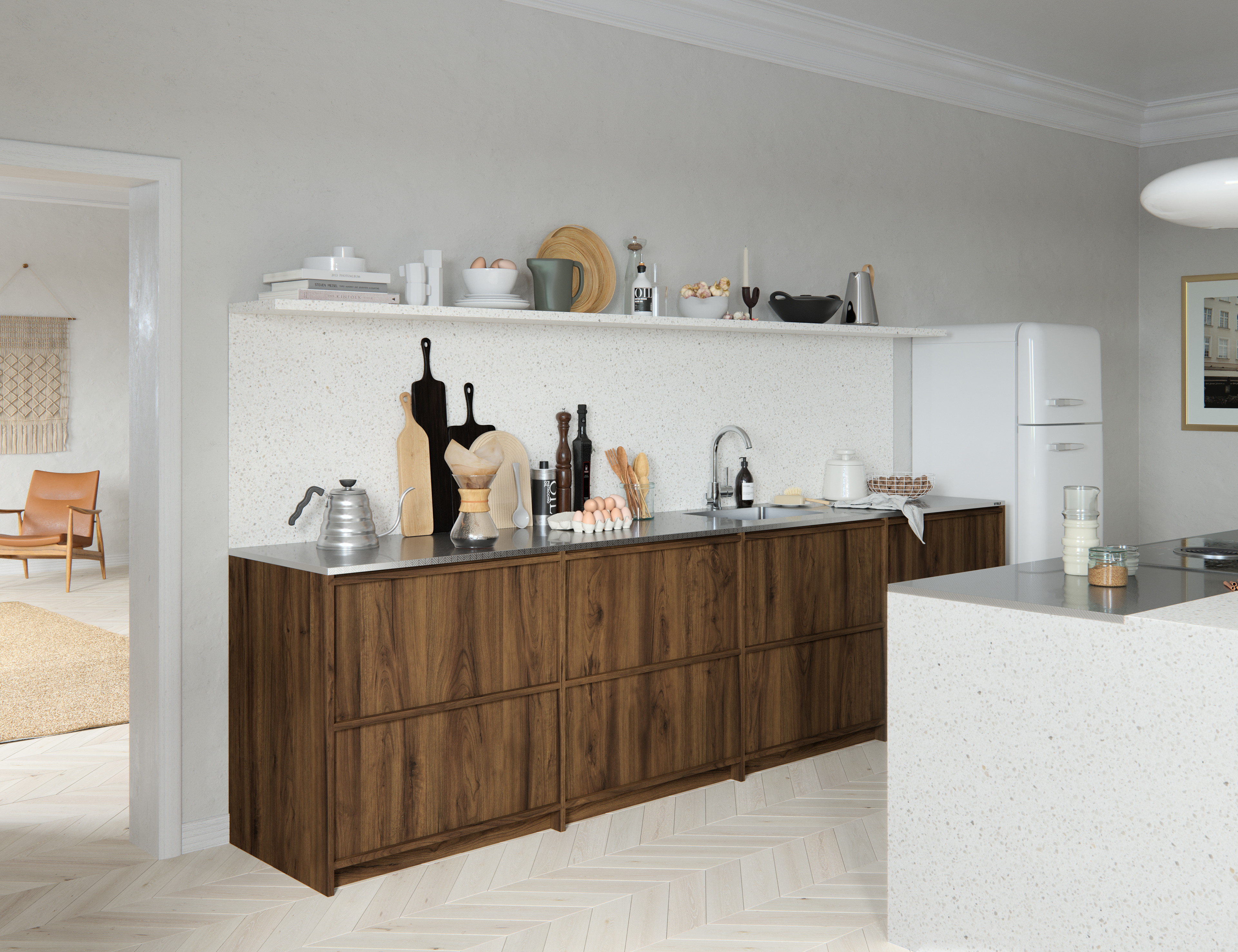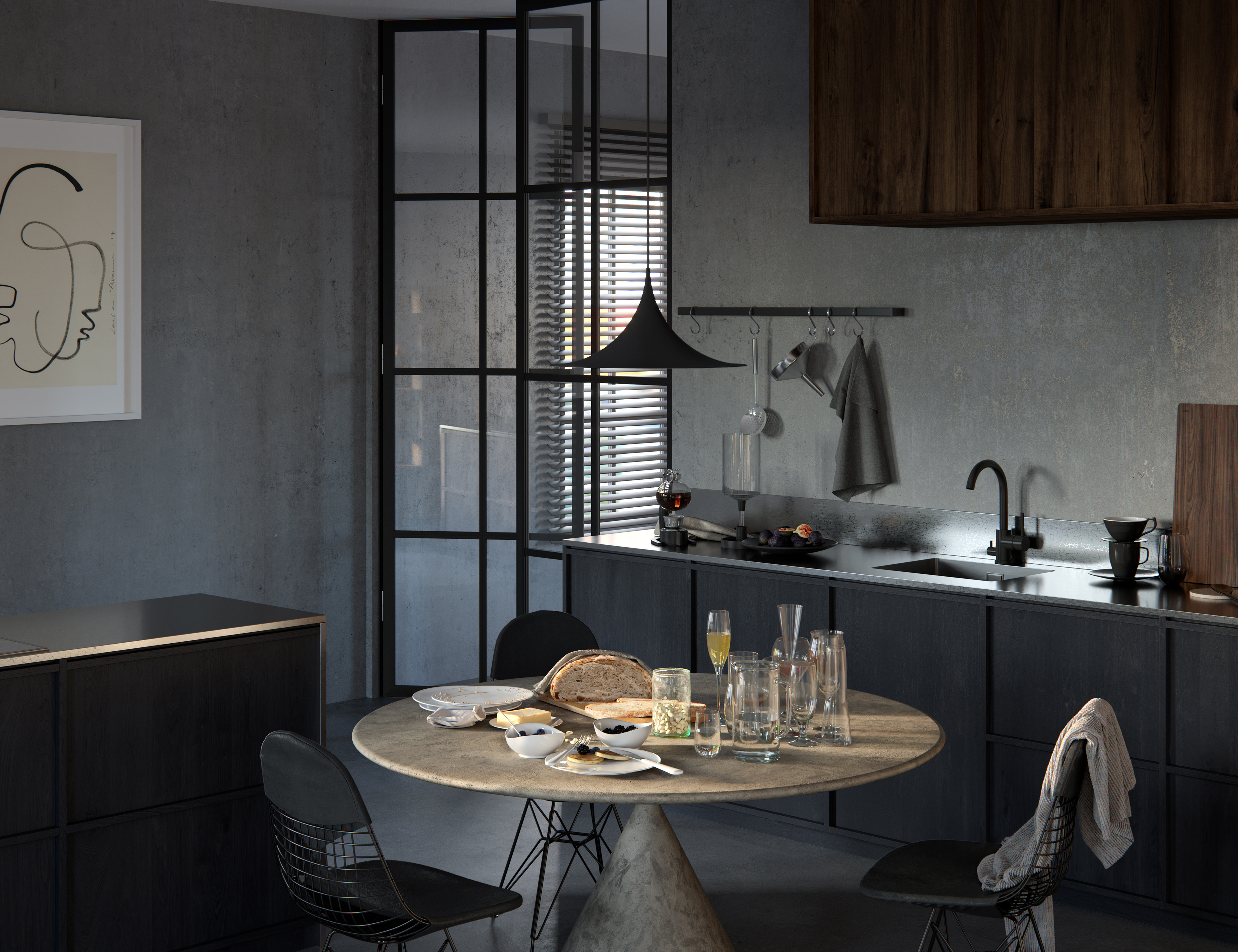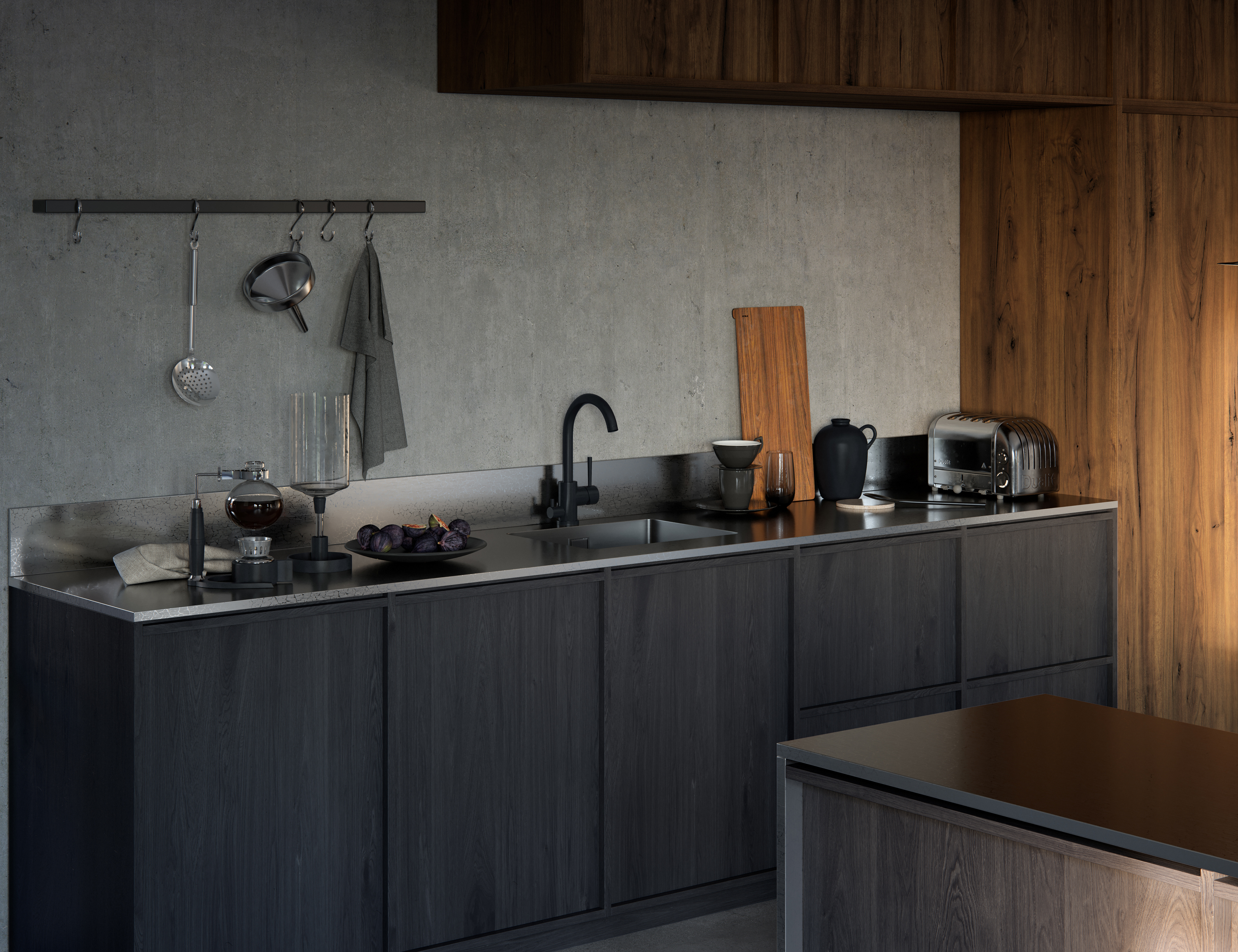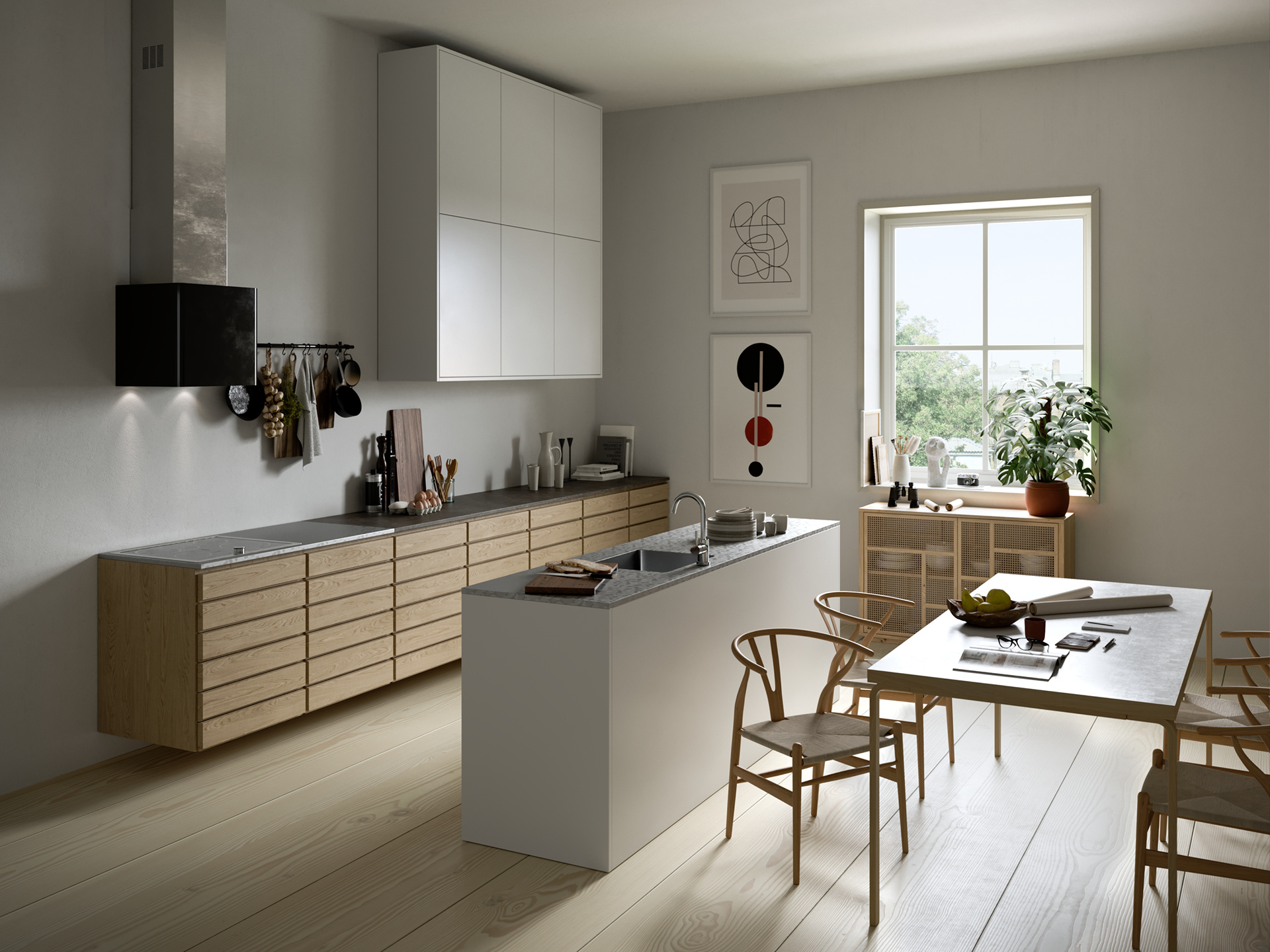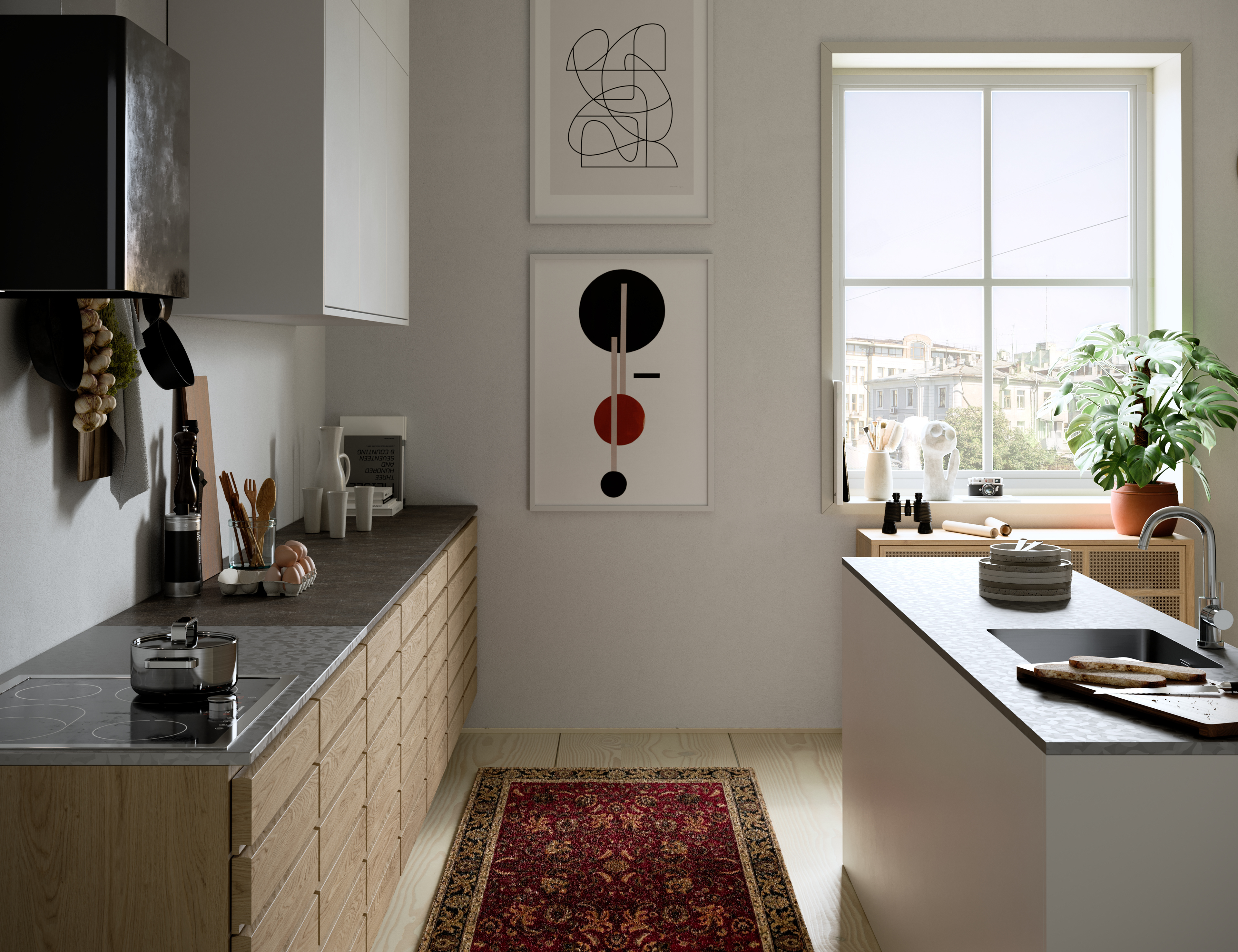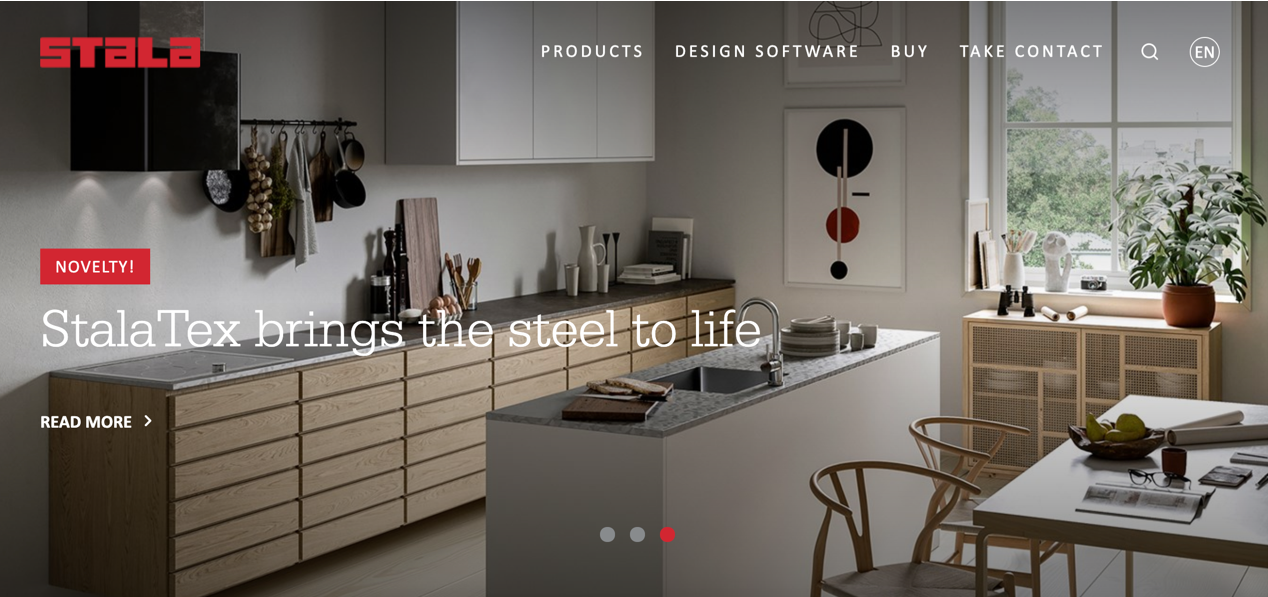 If you enjoy it, please give a like and share.